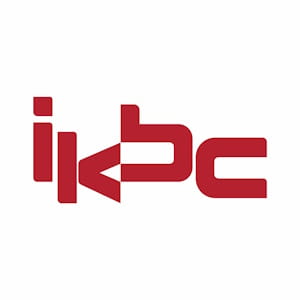 iKBC Keyboards
iKBC Mechanical Keyboards
About iKBC
iKBC was founded in 2007 by a group of keyboard enthusiasts and focused on designing and manufacturing quality mechanical keyboard for keyboard enthusiasts.
In 2008, iKBC developed the first PBT keycaps, the company started to make a name worldwide among the enthusiasts community.
In 2010, first 60% programmable macro keyboard, the "Poker", was launched resulting in the "Poker" becoming the most sold ever 60% mechanical keyboard. Today the "Poker" is considered as the best mechanical keyboard in the compact (60%) segment worldwide and has become the industry standard for all keyboard enthusiasts looking into the compact segment.
In 2013, iKBC introduced the first Backlit Double shot PBT keycaps, making the community's dream come true by providing translucent keycaps that are made of the highest and the toughest material that was ever manufactured. Today, industry leaders use this technology for their RGB mechanical keyboards.
In 2016, in order to strengthen the brand awareness globally, iKBC started to build up worldwide sales and marketing channels and provide a whole new line up of mechanical keyboards inspired by the community's needs and feedbacks.